We Are a Digital Marketing Agency
WeTransferWebsites.com functions as a part of our main company, EZY Marketing. We established this site to handle requests for the LightCMS End of Life help. So let's talk a little bit about our team…
With us, you are in good hands! We always pick up the phone when you call and take pride in establishing a real relationship with our clients.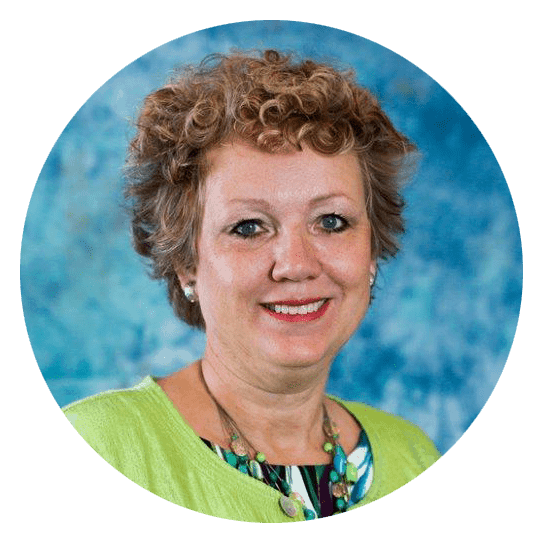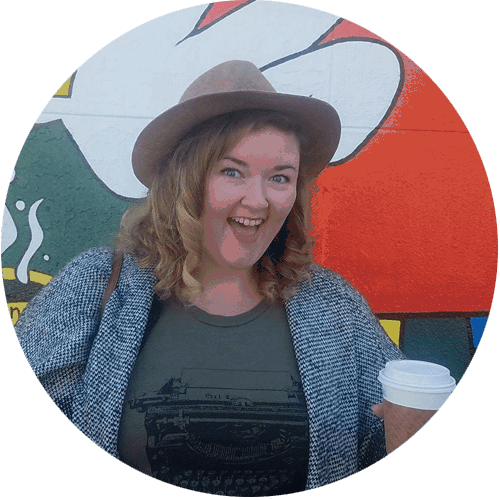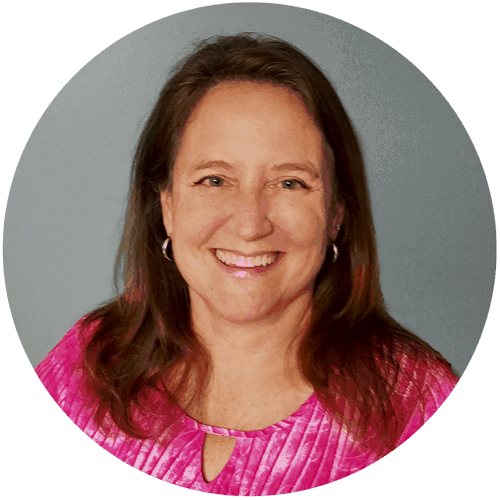 Your LightCMS Experts
Our company started in 2001, and we originally built exclusively on LightCMS. In recent years, we've made the transition to WordPress, building all our new sites on that platform. This makes us the perfect agency to help you in your own transition – we were even featured on LightCMS' blog as premier designers.
We know what you like about LightCMS, and we want to help you find that again.